Inserting the skein
Separate the bottom part of the Twizzter by pulling it gently downwards.
Insert the rounded tube of the upper part into the skein's hole using your fingers to guide it through.
Insert the bottom part back into the two holes of the rounded tube and push it inwards to secure.
Your Twizzter is ready for use.

Skeins to use
Your Twizzter can be used for the majority of skein-types.
But tight-winded skeins with a very narrow centre do not fit. Same goes for handwinded skeins without a hole in the centre.
dff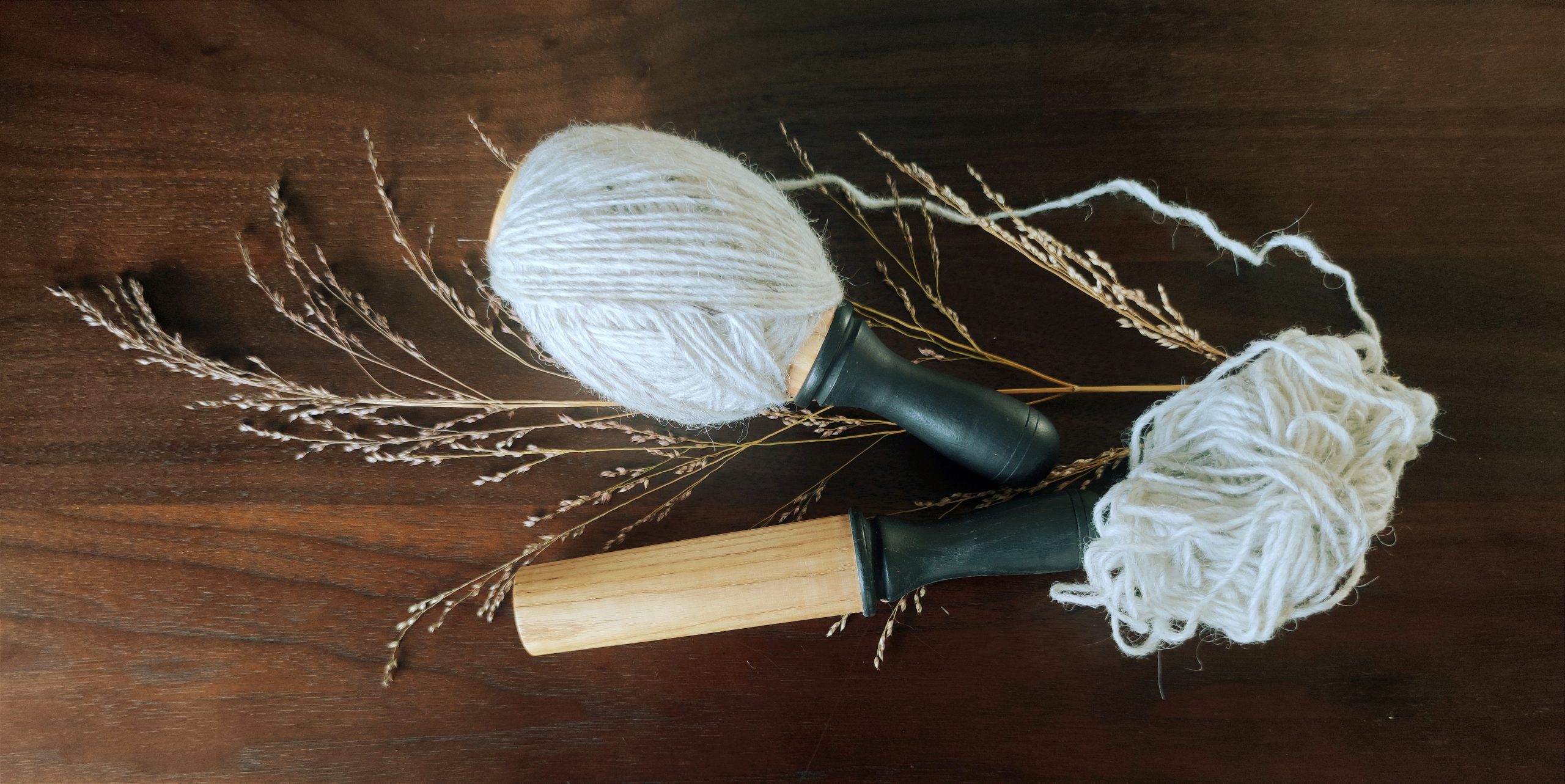 kkk
You can use something simple like a large carrot or a stick to (re-)wind the yarn.
A beautiful solution is our 'Twizzterpinne' (to shop) that is handmade and with the right dimensions to make perfect skeins for Twizzter.
If you're really in to it there are professional winders, available on Etsy and other websites.
Left- or right handed
Depending on whether you are left/right handed and which way the skein rotates you may need to invert the skein (put it up-side-down) and re-insert it that way. This will make the yarn flow easier.
Outside-in
If you use a loose skein without a holder like Twizzter, you're used to start with the inside end of the yarn.
After having secured the skein on the Twizzter you should use the outside end of the yarn, in order to make the skein rotate when pulling.  Here a link to the photo-instruction of how to use your Twizzter.
Full re-fund 30 days
No questions asked.
If you're not happy with your purchase, for what-ever reason, we will re-fund the total amount on returning us your Twizzter along with the purchase confirmation.
Should you have any remarks or suggestions, we are also truly thankful for receiving any such information. We want to make a great product and we're only at the beginning of our journey, so the more we learn the better we can make 'Twizzter'. We want to bring joy and freedom to create beautiful things. That is what inspires us!
Life-long warranty
Every Twizzter is slightly different, as it is partly made by hand. It hasn't been spit out of a machine so it is perfect in its imperfection. But as to quality, we are a 100% sure that it will last you a lifetime, provided it's cared for properly.
Don't let a truck run over it (that might be a little too much for it) and keep it out of water and don't let it go through a grinder. But for the rest, we're sure it will survive the most intense use.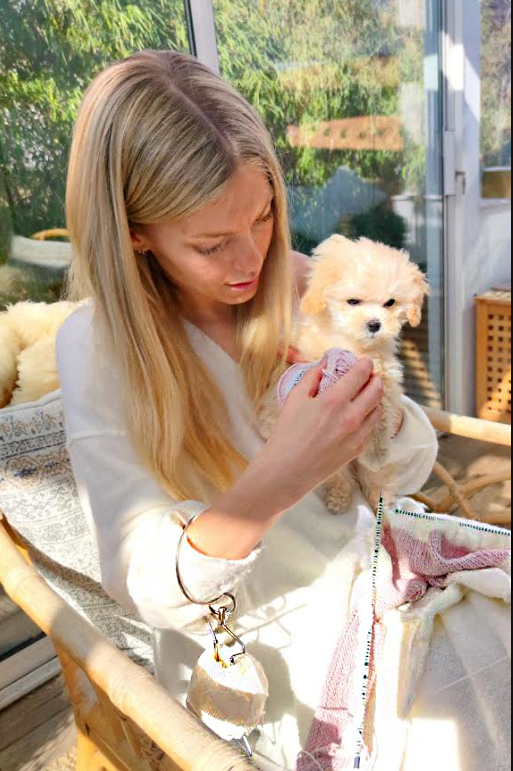 We ship world-wide.
Please be aware of that the shipment time can vary. Normally a parcel takes 5-10 days to arrive (outside the European Union).
At rare occasions the parcel can get stuck at customs, during a random check. This is something we cannot influence, so should your order take extra time to arrive, we apologize for this.
So far we have not had any delivery that has gone astray.