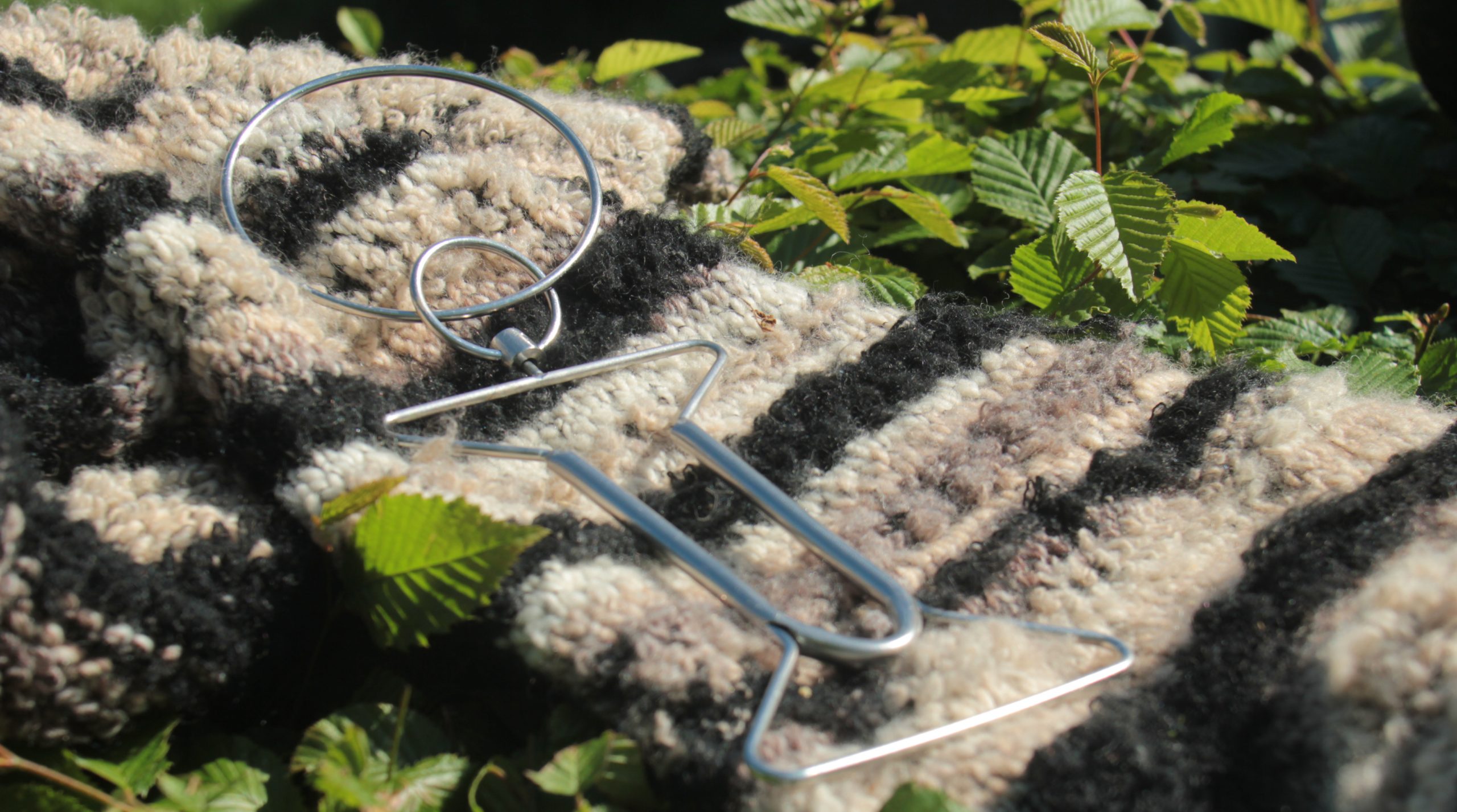 Even if we are a start-up business, we are gradually establishing business relations with retailers throughout the world.
The list of retailers is at the moment not very long, but will be up-dated continually as more shops decide to include our Twizzters on their sales-items list.
So keep an eye on this page from time-to-time. If you feel the need to see our products physically prior to making any purchase decision, there might come opportunities for you close at hand at a given time.
In the meantime, you can always order directly from our webshop, as we ship world-wide.